TAKE CONTROL OF YOUR HEALTH
Individual and Corporate Screenings are available at flexible rates, all designed to cover a wide range of testing possibilities with our diagnostic equipment classified under our Women, Men and corporate packages.
A wide range of testing options are available for group testing such as PreEmployment Screening, Food Handlers Screening, Pre-School Screening, PreMarriage Screening to mention a few.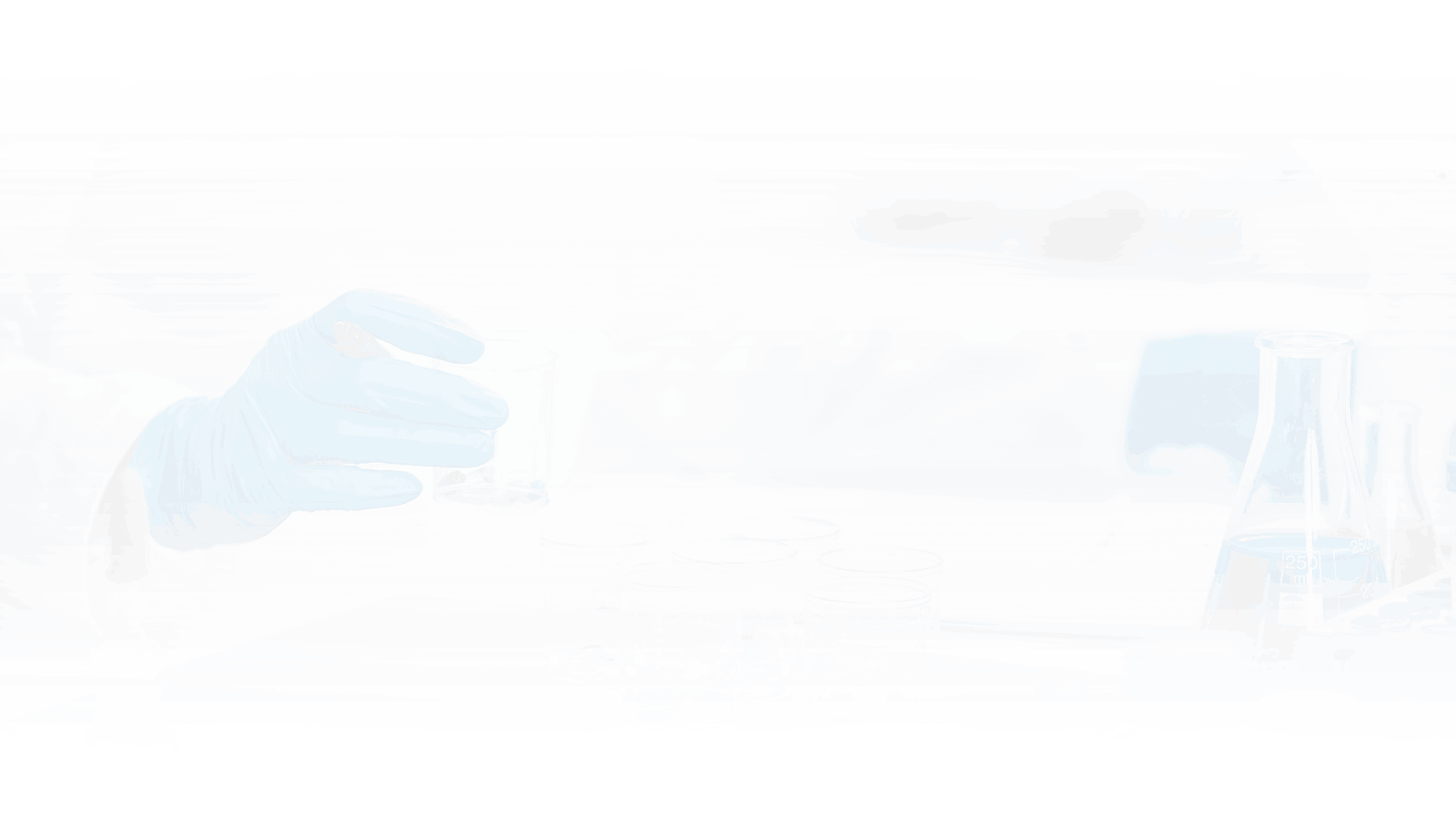 Health Care
Our facilities is opened 24/7 all year round.

I'm so impressed with your service. I have never seen health workers so calm and lovely. Nice job.

Workers in the laboratory are caring and mature people that are so professional in what they do.

You have been doing wonderfully well, keep it up.