Our cardiac unit at BTHDC is well equipped for diagnosis of several kinds of heart disorders.
Electrocardiogram (ECG)

– Resting ECG monitors the electrical activity of your heart in a stationary position.


Electrocardiogram (ECG)

– Stress: We are able to perform ECG based examinations which monitors the heart's electrical activity during an exercise state which is performed by walking on a treadmill.




Echocardiogram

.: Our 3D Echo uses sound waves to produce images of your heart for monitoring blood flow through your heart.


Vascular & Arterial Doppler testing

allows for a detailed imaging into blood flow and blood pressure in the arteries.

(3D & 4D)

Cardiac MRI


Coronary Angiogram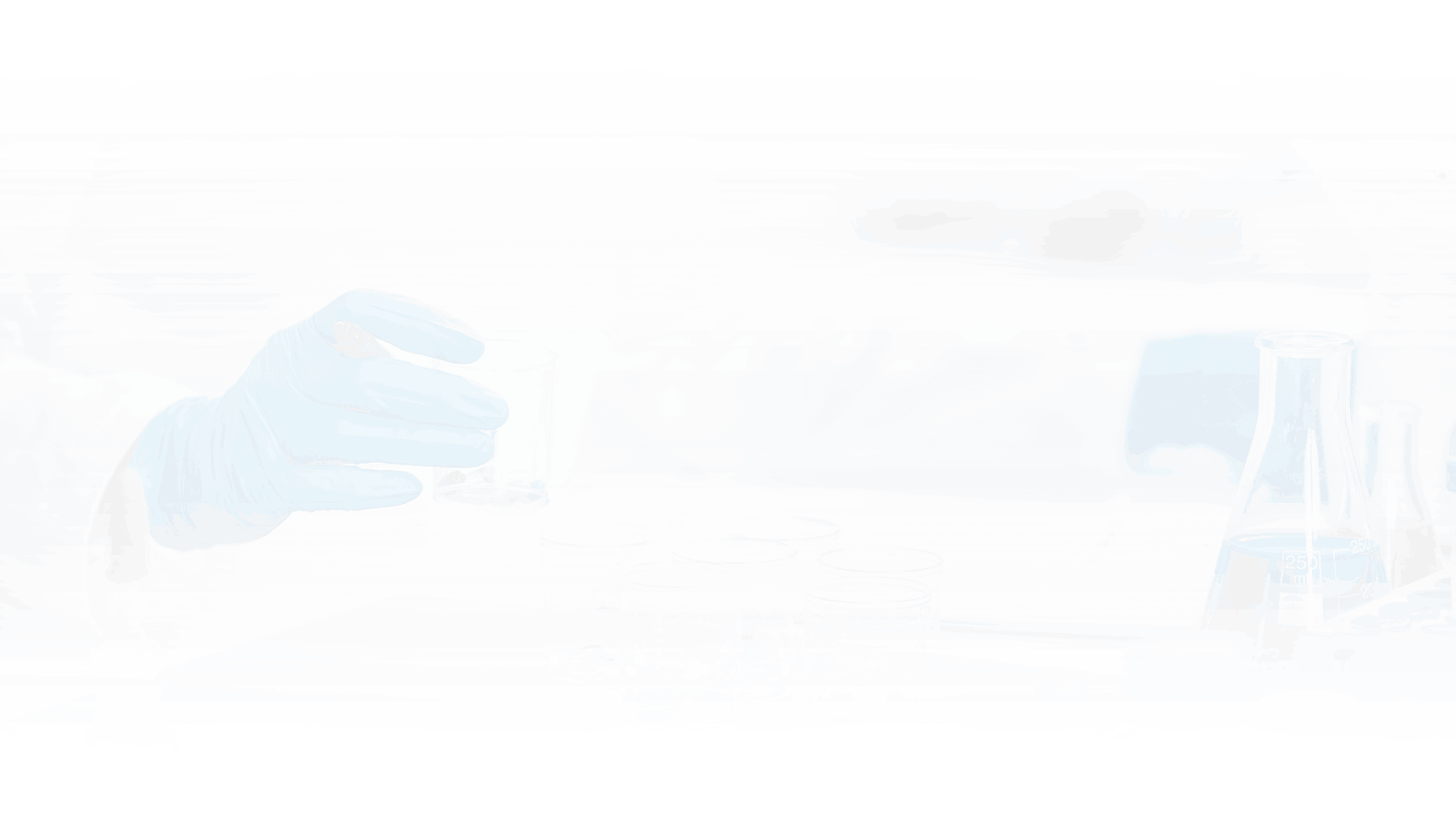 Assistance
Our facility is opened 24/7 all year round

I'm so impressed with your service. I have never seen health workers so calm and lovely. Nice job.

Workers in the laboratory are so caring and mature people that are so professional in what they do.

You have been doing doing wonderfully well, keep it up.